Job Overview
Vacancy Reference:

0566

Salary:

£12 p/h

Category/Function:

Engineering

Contract Type:

Permanent - Full Time

Location:

Bath
Job location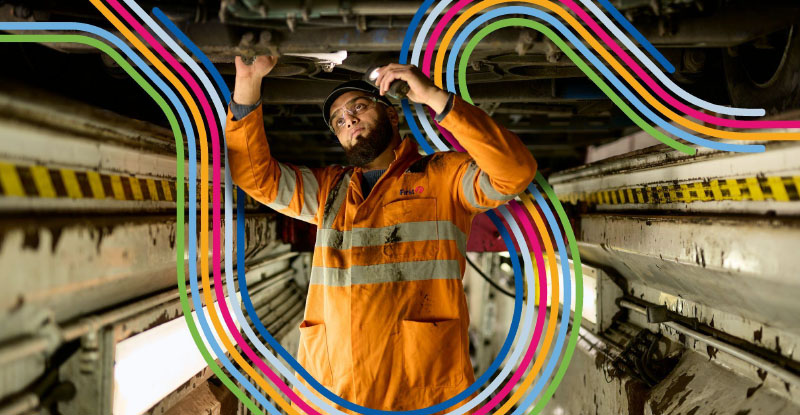 Fueller/Shunter
Fueller/Shunter
Bath
£12 p/h
For helping keep our fleet on the road, you'll earn a good salary and great benefits (see below).
Welcome to First Bus Engineering
Hello. We're one of the country's largest bus operators – and our engineering teams are working at the forefront of bus technology. Nationwide, we are investing in state-of-the-art new buses, and in the workshops and people that service them. A First Bus depot is the perfect environment to continue growing your engineering knowhow. We will support your ongoing development and provide a career path to follow.
About the role
To ensure vehicles are fuelled and parked ready for the next days work
To help with General yard housekeeping duties
Communicate effectively with colleagues and supervisors
Maintain and develop technical skills as required
About you
A PCV licence isn't essential, we can support you in gaining it.
A Driving License is essential
Rewards & Benefits
First Xclusives discount scheme: You and your family & friends can benefit from over 3,000 offers on high street & leisure brands such as: iArgos, Sainsburys, Asda
Free travel on our buses for you and your family
£6 all-day train travel for you and your family on Great Western Railway, South Western Railway, Avanti, Hull Trains
Free onsite parking + cycle to work scheme
Up to 5 weeks holiday + bank holidays
Pension scheme and chance to buy discounted First Group shares
We put a big focus on physical and mental wellbeing at First Bus. We recognise that anyone can be affected by the stresses and strains of work, or life outside it. You'll find a range of health-promotion initiatives, and you will have 24/7 access to our confidential Employee Assistance Programme.
Please apply now. We look forward to receiving you application.
Public transport serves everyone, whatever their differences. At First Bus, we want to be an employer open to you, no matter what your differences are. We aspire to be an inclusive organisation because diverse backgrounds, thinking and experiences bring so many benefits to our customers, communities and people. We welcome applications from all.
First Bus, Bus & Coach Station, 1 Dorchester Street, Bath, West of England, England, BA1 1SS